Clean, solar energy
As Indian's largest solar provider, we continue to help
people take control of their energy costs and decrease their carbon footprint.
Simplifying solar
When we set out to transform the way people get power,
we knew we had to make the process as simple as possible.
Sunrise Technology a social enterprise, provides sustainable energy solutions and services to under-served households and businesses. Sunrise aims to empower its customer by providing a complete package of product, service and consumer financing through grameena banks, cooperative societies, commercial banks and micro-finance institutions. .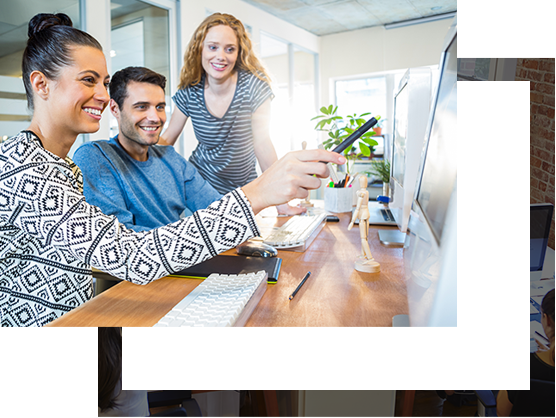 we are professional
Sunrise Technology is a fully forward-integrated and comprehensive EPC solutions provider. We deploy world-class technology to design, install and commission benchmark solar projects worldwide.
we are creative
Before we talk destination, we shine a spotlight across your organization to fully understand its requirements, processes, and technology.
24/7 great support
Dedicating regional energy service centers to ensure prompt maintenance and service.
Request a call back.
Would you like to speak to one of our financial advisers over the phone? Just submit your details and we'll be in touch shortly. You can also email us if you would prefer.
OUR PARTNERSHIPS
Sunrise Technology partners with leading organizations to deliver fast and reliable energy solutions.
---